Posted: Tuesday, October 10, 2017 2:15 PM
---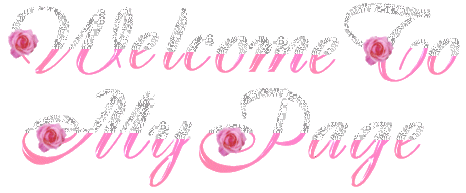 ]
Providing you world-famous approach to the luxury of intimate bliss and the most exquisitely pampering nude body rubs anywhere.. thoughtfully crafted to enthral the senses. The time-stopping approach to your sensual epiphany. The incomparably satisfying naked intimacy, every body rub is designed to bring about your sensationally satisfying experience. Exotically Exquisite!
💙💙💙💙💙💙💙💙💙💙💙💙💙💙💙

💙💙💙💙💙💙💙💙💙💙💙💙💙💙💙
Totally breathtaking effects at my amazing fingertips... the Topless Signature Rub renews a flow of incredible energizing intensity… culminating to your utter satisfaction in a shattering finale, or pampering your senses with an indulgent infinity of returning delights, as your liking may dictate.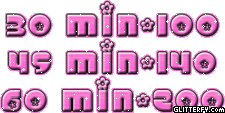 💜💜💜💜💜💜💜💜💜💜💜💜💜💜💜


<💜💜💜💜💜💜💜💜💜💜💜💜💜💜💜
All you can handle..... An adventure to tempt the pleasure-seeker, this session enacts an exhilarating fantasy of devious thrills. Unquestionably among my most powerful Rubs, this session plunges the senses into a delightfully complex chaos of increasingly voluptuous sensations, exquisitely to aid and abet your absolute temptations never imagined before to complete the mystery of profound and impassioned sensual indulgence.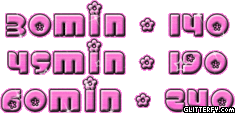 The time to be pampered beyond decadence is now..

💎
Your sensual experience is just a call away! 623-738-6846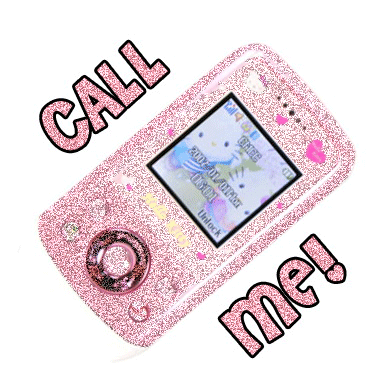 glitter-graphics.com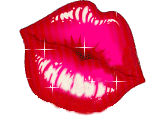 • Location: Lafayette, South Lafayette

• Post ID: 26432088 lafayette